SkitMaker, Ashmusy shares her mom' s reaction to her nose piercing.
The popular Nigerian SkitMaker, Ashmusy has shared her mom's reaction to her nose piercing. The SkitMaker shared her mom's reaction through her social media accounts.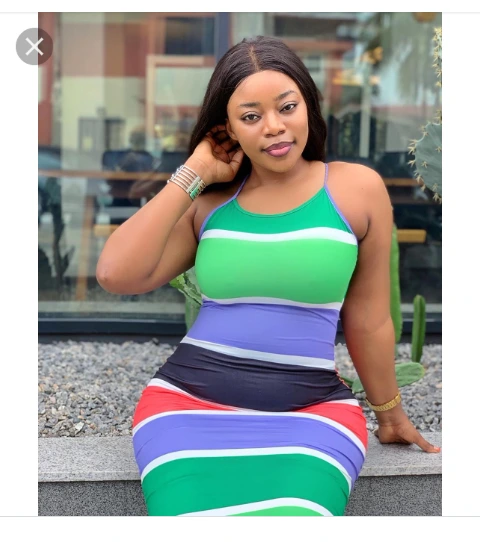 Recall that the SkitMaker recently pierced her nose, taking to her Instagram account, she said her mom was not satisfied with it and said lot of things about the nose piercing.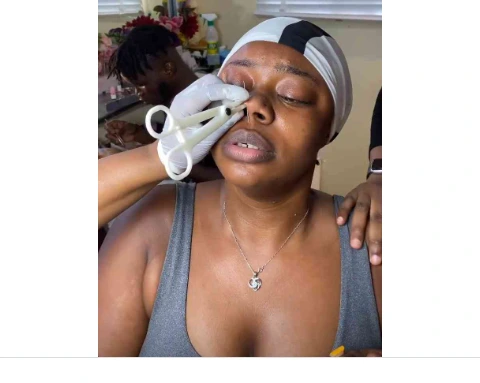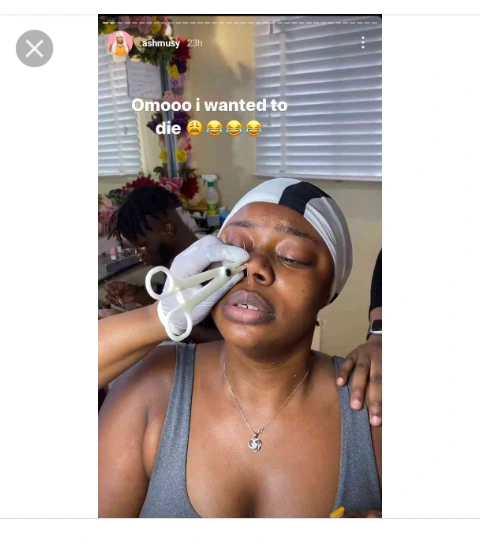 See her mum reaction below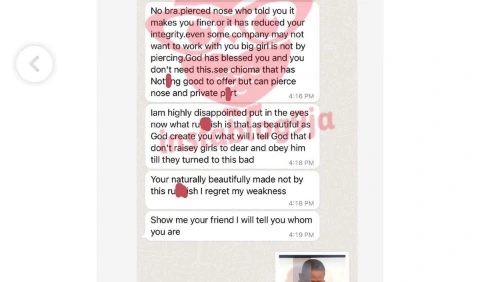 Her mom said she was looking more beautiful before, that nose piercing doesn't make one beautiful. Her mom said she will carry it to meet her in the house and she will tell her who raised her. Her mom said many companies may not like to work with her again.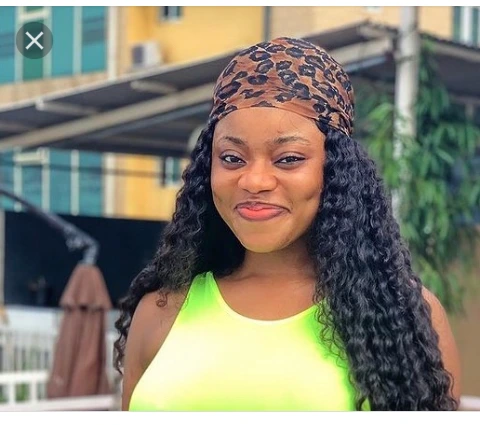 This has caused lot of reactions online, some said she is looking more beautiful with the nose piercing while others said she would have listened to her mother.
Share your thoughts in the comment section below.
Follow me for more updates.